Jungian Reading Group
During his lifetime, Swiss psychologist Carl Jung produced a number of pioneering works that had - and continue to have - a monumental influence in the field of psychoanalysis. From his earliest psychiatric studies in 1902 to his final book, Man and His Symbols, published posthumously in 1964, Jung made sure to put down all his thoughts on paper so that his theories could be picked up and understood long after he had passed away. However, like so many great intellectual minds, Jung was not especially known for writing in a way that every person who came across his work could easily unravel it.

Reading the work of Carl Jung by yourself can be a challenging endeavour, particularly if you are a beginner. For one, many of the books written after his near-death experience in 1944 are considered his master works, yet they were written for himself rather than with the general public in mind. For someone starting out in psychoanalytic theory to attempt to tackle one of these works would be like trying to play Beethoven's Hammerklavier without any prior experience of the piano.

Another reason it can be so difficult to try to read Jung is that many go into it believing that they already have a basic understanding of the concepts involved, only to be thrown off guard immediately by the depth that he goes into, causing them to become disheartened at their own ability to comprehend what is being said.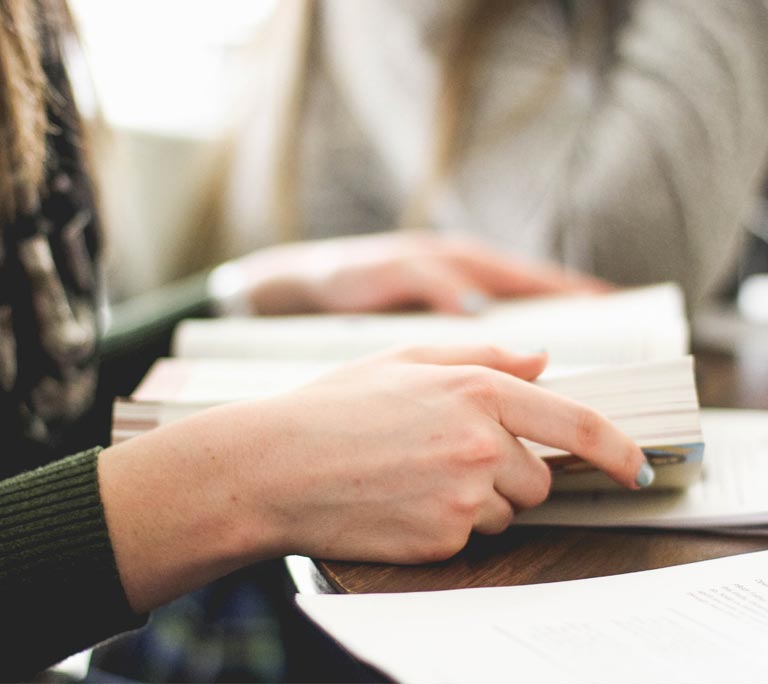 A Jungian analysis reading group offers participants an unrivalled opportunity to interpret, understand and engage with key Jungian concepts in a productive environment. Led by professionally-trained psychoanalysts, these reading groups help break down complex texts in a way that makes them far easier to grasp, working through complicated theories that would otherwise be very difficult, if not impossible, to understand.

At the Jungian Confrerie, we offer an online reading group that takes a traditional psychoanalytical approach to dealing with Jungian and post-Jungian texts. Maintaining a firm belief in the 20th-century methods of engaging with psychoanalytical concepts, we take you step-by-step through a number of books and the concepts that they put forward. These include archetypes, synchronicity, interpretation of dreams, interpretation of fairy tales, the ego and the self, and the psychology of transference.
There are a number of benefits of joining the Jungian Confrerie online reading group:
Bite-size chunks: In the group, we help you break down complex psychoanalytic texts into more digestible chunks, talking through any misconceptions and confusions that may arise

Motivation: Reading alone can require a certain degree of self-motivation, particularly if the material is challenging. With a reading group, the leader and other members often have an inspiring effect that will encourage you to continue reading.

Communication: Asking questions, challenging ideas and listening to the perspective of others can be very useful in working through a complex book in a way that sitting alone with just you and the page in front of you is not.
Judgement-free zone: At the Jungian Confrerie, all sessions are confidential and no participant is judged for their thoughts, feelings, suggestions or even lack of understanding. Each person takes their own time to get their head around difficult topics and the reading group understands this.

Learn about yourself: Reading and subsequently understanding Jungian concepts in a safe environment can have a powerful impact on coming to terms with your own reality, thoughts, memories and emotions.

Professional guidance: Traditionally, before qualifying as a trained psychoanalyst, you must first undergo a similar process of reading through material with a professional psychoanalyst. By joining a reading group, you will have the chance to learn from a professional in the field, ask questions and receive guidance for further reading.
Join the Jungian Confrerie online reading group today.
Contact Us
To find out more about the Jungian Confrerie Reading Group or for queries about booking therapy at locations in central London, the City or in Colchester, please contact us on
07809 668193
, or get in touch by email.
Contact Us by email