Supervision is an effective way for an experienced IAAP Jungian Analyst to monitor the progressive development of a student as he or she moves through the training programme.

Additionally, supervision by a Jungian Analyst can be used to provide this required component for a practicing therapist or psychotherapist. There is no need for this professional to be a Jungian Analyst, and the very different perspective on can be instrumental in allowing of the supervisee to gain a much deeper understanding of his or herself as well as their practice.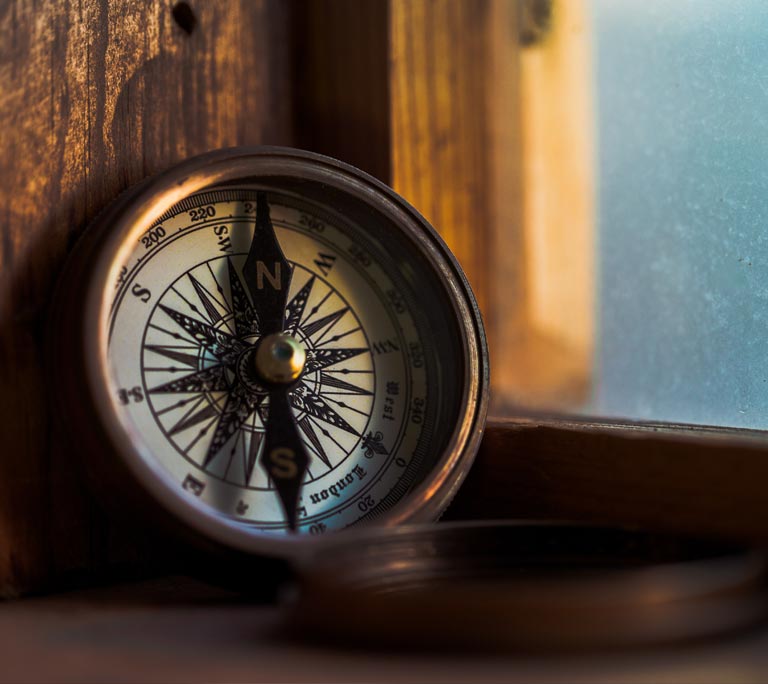 The Use Of Supervision For Professionals
Supervision is a requirement in most professional organisations for counsellors and therapists. It involves one professional working with another professional to continually review their practices, their relationship with their clients, and to continue to provide professional development and growth. The supervisor is typically a more experienced professional or one with a specific approach to treatment, including Jungian analysis.

The supervisor is not an overseer or a manager, but rather a mentor and consultant role. In this fashion, the choice of a supervisor is critical to the professional psychotherapist to ensure the process is effective and achieves the desired goals and growth opportunities.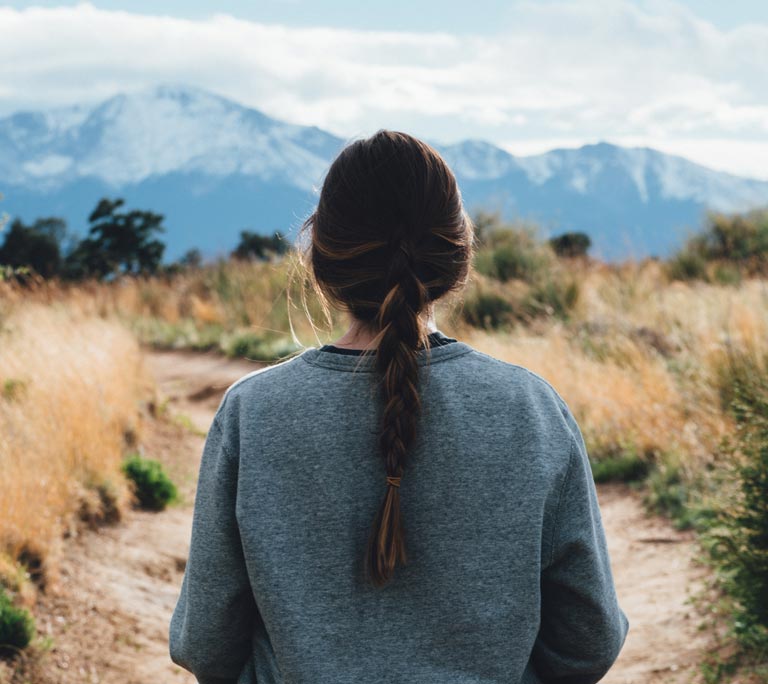 The British Association for Counselling and Psychotherapy does require all practicing therapists and counsellors in their membership to work with a supervisor, regardless of their experience, training or areas of expertise. This is also seen as an ethical touchstone, ensuring therapists and counsellors do not fail to see ethical violations, or the potential risk of ethical violations, within their own practice.

However, the role of supervision extends far deeper. With the ability for long-term interaction with a trusted supervisor, the therapist using a Jungian Analyst as a supervisor can learn essential insights into themselves, developing a more effective presence in working with all clients in their own practice. Thought this deep insight into their own thinking, beliefs, and identity, these professionals grow personally and professionally throughout their professional career.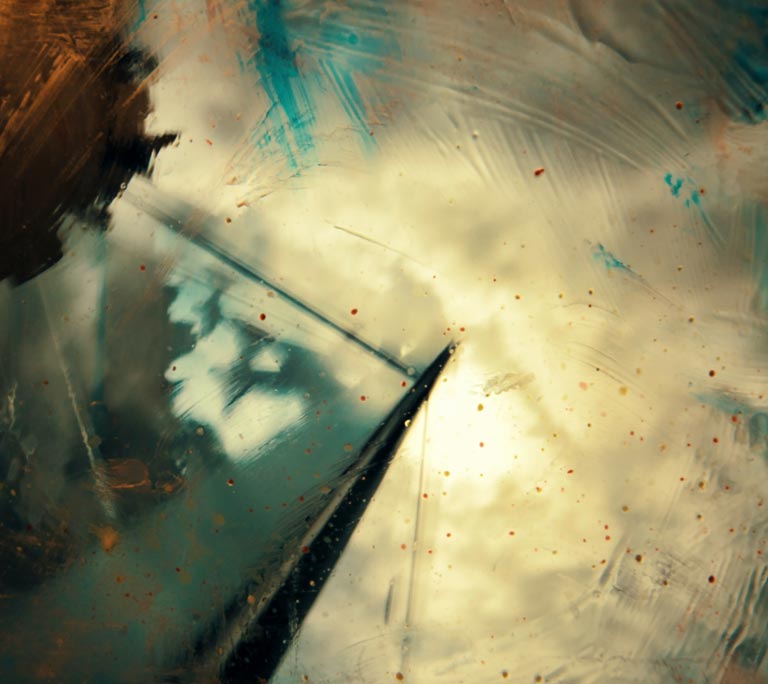 The Use of Dreams in Supervision of Professionals
Just as dreams, images, and fantasies can create insights into the analyst and client relationship, the use of dreams can also be instrumental in understanding the self. In many cases, how the analyst may be experiencing issues with unconscious attitudes, thoughts or behaviours of the client may be significantly impacting the relationships and creating potential harm to the process.

By working with a Jungian Analyst to delve deeply into unconsciously held issues that may be coming to the surface in dreams, the supervisee and the supervisor can explore the meaning behind these issues. This will lead to the development of an understanding of these unconscious attitudes or experiences that may be surfacing in the client-therapist relationship or in the experiences during the sessions.
The result is a process that helps the supervisee focus on issues and make changes based on his or her personal experiences, values, motivators and expectations. It also creates a point at which a change occurs, increasing professional development at a level much deeper and longer lasting than simply considering a different treatment model to consider.