The Problem of the Puer Aeternus
Derived from the Latin term meaning 'eternal youth', in Jungian psychology puer aeternus is used to describe a certain type of person who has the characteristics of being charming, affectionate and creative, yet with an overriding tendency to remain in an adolescent mind-frame well into their adult years. There is usually very little impetus to move towards adulthood, whether emotionally, mentally or economically, and an unwillingness to bear the weight of any situation.

The concept of the puer aeternus was outlined extensively by Jungian analyst Marie-Louise Von Franz in her 1970 book, The Problem of the Puer Aeternus. In her study, she describes how the 'puer' typically leads a provisional life, often because of a fear of being caught in a situation from which it may not be possible to escape, using a number of examples from French writer, Antoine de Saint-Exupéry, and his story of The Little Prince to emphasise her point.

According to Von Franz, plans for the future disappear into fantasies of what will be and what could be, however, no decisive action is taken. For instance, in the case of Saint-Exupéry, he is a typical example of the puer, living too much in his fantasy world - his shadow - and refusing to face up to reality.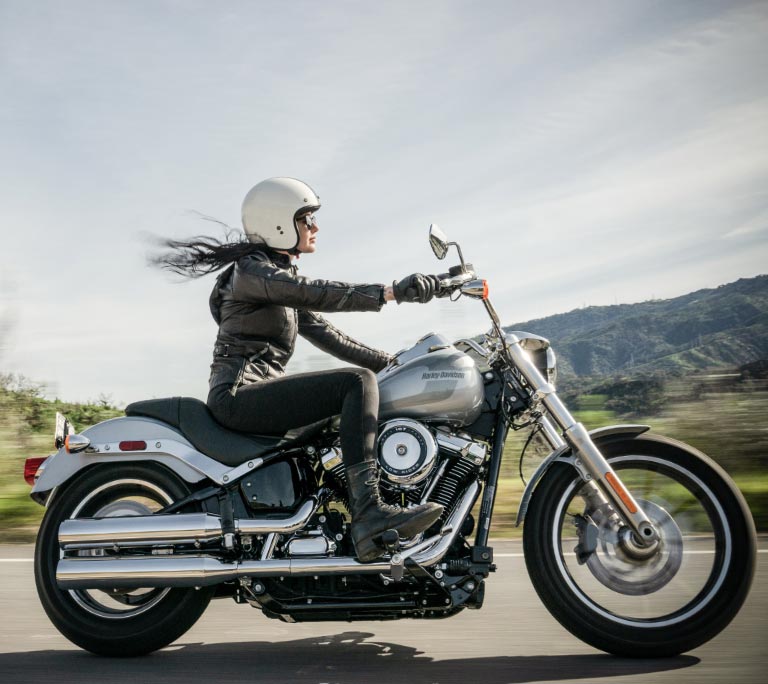 The puer craves independence and freedom, turns their nose up at boundaries and limits, and views any forms of restriction unbearable. This attitude prevents the puer from embarking on important life choices such as schooling, committed relationships and career preparation that requires consistent day-to-day effort.

For Swiss psychoanalyst, Carl Jung, the puer aeternus was another example of an archetype - an innate, non-learned and hereditary mental image present in the collective unconscious of humans. He believed that like all archetypes, the puer displayed both positive and negative aspects; the positive side symbolising newness, potential for growth and hope for the future, the negative side symbolising a refusal to grow up and face challenges head-on.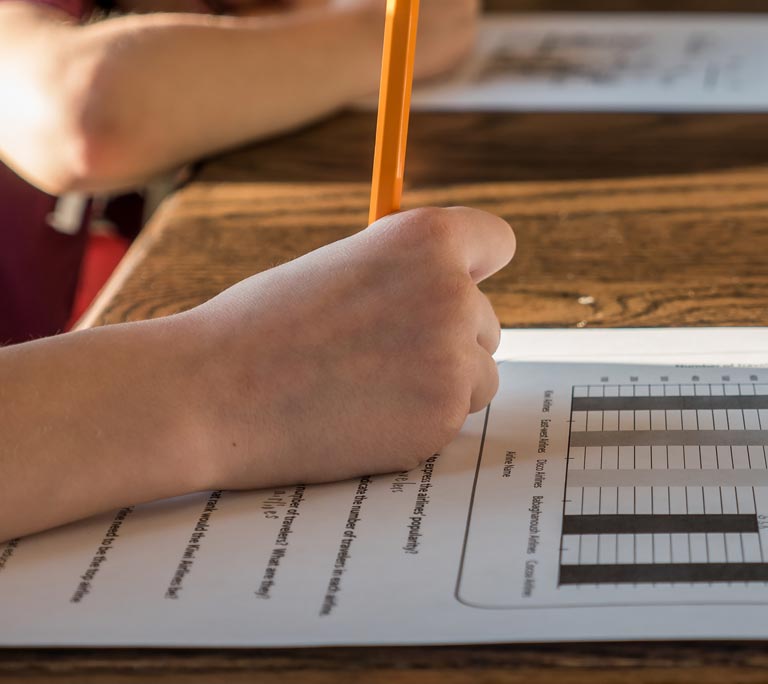 While traditionally associated with the upper classes, the puer aeternus is now recognised as a 'shadow' that can be experienced by anyone. One of the modern-day causes is thought to be as a result of 'helicopter parenting', in which parents are seen to 'hover' over their children, preventing them from becoming fully independent and making the appropriate transition from adolescence into adulthood.

Another cause is thought to be societal attitudes towards ageing, with the positive aspects of adulthood repressed in favour of an image that being young are the peak years of your life and should be cherished above all else. This can lead to what popular psychology terms as 'Peter Pan syndrome', taken from the J.M Barrie story in which Peter Pan is the boy who never grows up.

Understanding and engaging with the puer aeternus is not always something that can be done alone. Jungian Confrerie uses trained analysts who are well-experienced in all forms of Jungian psychotherapy and can help you explore the concept of the puer aeternus in a safe and professional environment. Their world-renowned services are offered across central London, Bermondsey, Southwark and London Bridge, as well as Colchester in Essex.
To find out more about Jungian Analysis and how it can help you or for queries about booking sessions, call
07809 668193
or get in touch with the Jungian Confrerie by email.
Contact Us by email