Much in the same way as it is virtually impossible to talk about modern football without mentioning Lionel Messi, to speak of alchemy without acknowledging Carl G. Jung is tantamount to sacrilege. From the late 18th century right up until the early 1900s, the study of alchemy was limited to a small group of occultists and historians. Yet from the earliest years of his scientific career, Jung took a keen interest in its study and went on to make significant contributions to the field. During his lifetime, he saved the subject of alchemical symbolism from near extinction by helping to popularise it through his writings.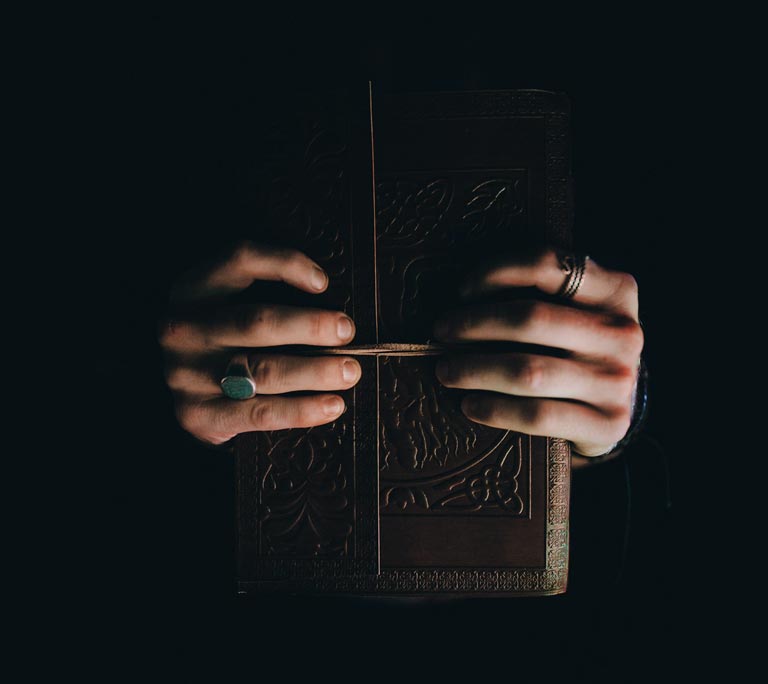 In his autobiography, Memories, Dreams, Reflections (1961) Jung reveals how, prior to developing an interest in alchemy, he experienced a series of dreams which repeatedly showed him alchemical symbols to which he did not attach any special importance until later when he realised what they were.

He wrote: 'At the time I did not know to what they referred; only much later did I recognise [the curious symbols in the dreams] as alchemical symbols. In the dream I was conscious only of the fascination exerted by them and by the entire library. It was a collection of medieval incunabula and 16th-century prints. The unknown wing of the house was a part of my personality, an aspect of myself; it represented something that belonged to me but of which I was not yet conscious'.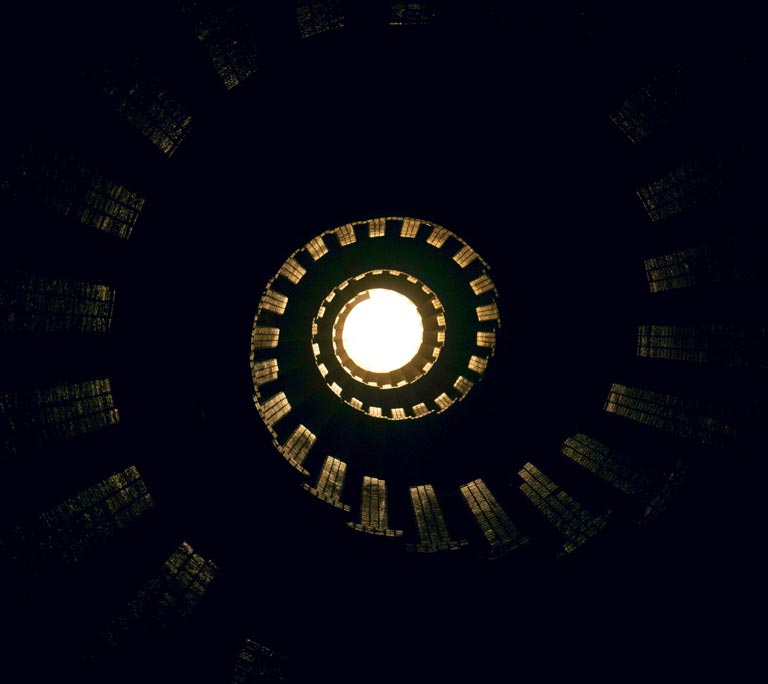 One of the greatest breakthroughs for Jung regarding his exploration of alchemy was his discovery of a direct correlation between the symbolic images in the alchemical drawings and the inner, symbolic images appearing in dreams, visions or imaginations during the process of individuation occurring in his patients. He considered the alchemical images as symbols that expressed aspects of individuation, the process by which a person achieves a sense of individuality separate from the identity of others. Together with Jungian psychoanalyst and disciple, Marie Louise von Franz, Jung helped to reestablish alchemy's popularity as a symbolic process representing the coming into wholeness of human beings.

Some of his most important findings and theories concerning the topic are described in length in his volume, Psychology and Alchemy. Here he argues for a reevaluation of its symbolism as being intimately related to the psychoanalytical process. He emphasises his point by using the dreams of one of his patients to show how alchemical symbols appear in the psyche as part of the reservoir of mythological images drawn upon by the patient in their dream state. In short, it is an attempt by the Swiss psychoanalyst to incite the reader to cross the threshold, be open minded and delve deep into their unconscious, using alchemical symbols as a guide.

If you would like help deciphering the alchemical symbols that appear in your life, get in touch with a Jungian analyst. The Jungian Confrerie is a committee of professionals that offers expert advice, guidance and counselling in Jungian psychology, including a comprehensive understanding of alchemical symbolism. Their services are offered across central London, Bermondsey, Southwark, London Bridge and Colchester in Essex.
To find out more call
07809 668193
or get in touch by email.
Contact Us by email