The Red Book
Swiss psychoanalyst Carl Gustav Jung produced a great many works during his life: Psychology of the Unconscious (1912) introduced his earliest theories of the unconscious mind to readers; Psychological Types (1921) dealt with the profoundly impactful concept of basic functions in humans; Man and his Symbols (1968) lays out the tremendously influential theory of symbolism as revealed in dreams and brought the great thinker's teachings to a wider audience.

However, one work that could be said to have had more of influence than any is the enigmatically-titled Red Book, or Liber Novus.

Created more than eighty years ago, The Red Book wasn't published or made available to the public until 2009. It took three years to convince Jung's family to make the book public and a further 13 years to translate it. However, just over a decade later, it is now considered the one of, if not the, most significant book in the psychoanalyst's vast canon of works.

Described as a 'window into the dreams of Carl Jung', the contents of the book revolve around the 15-year period 1915-30 in which he takes a deep dive into the unconscious mind. Far from a simple narrative, The Red Book is Jung's voyage of discovery into his deepest self, drawing on a variety of mediums to state his points.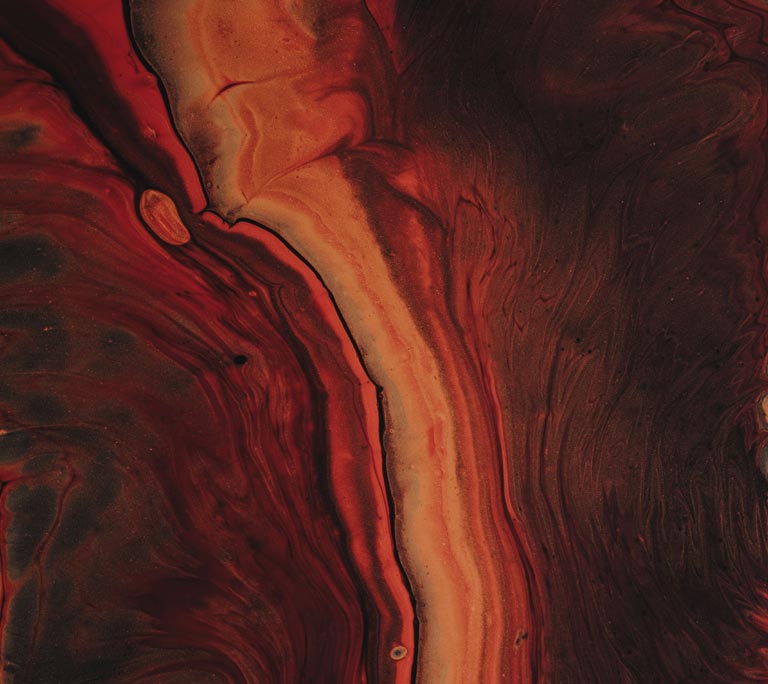 The extraordinary work explores Jung's version of reality, reflected in several dialogues with the mythical characters of his dreams and waking fantasies. It also contains intricate calligraphy and psychedelic images reminiscent of the Middle Ages, influenced by a vast range of countries and cultures.

Jung predominantly worked on the book at night after busy days spent lecturing and seeing patients. It began when, in 1913, he started to record his 'visions', 'fantasies' and 'imaginations' in a series of journals. Following the outbreak of the First World War, he compiled these journals, along with additional commentary on each imaginative episode, in a manuscript. Then, in 1915, Jung began carefully transcribing this manuscript into a calligraphic volume, a task that would take 16 years and he would never fully complete. This, with the untranscribed text included, is what forms The Red Book that is available to the public today.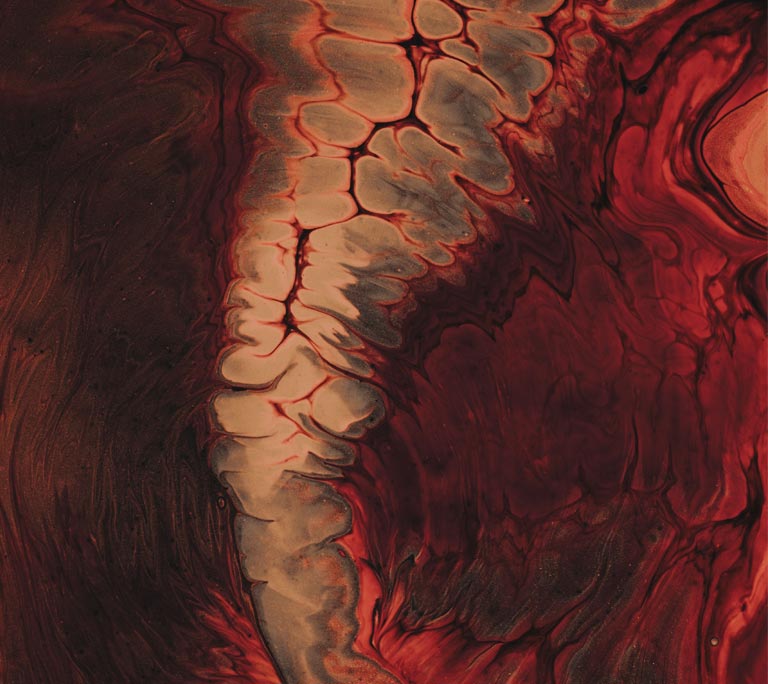 A number of scholars have made comparisons between The Red Book and the 'Book of Hours', the handcrafted illuminated manuscripts from the Middle Ages that were typically interspersed with ornate paintings and drawings. Like the Book of Hours, Jung's work not only makes for a fascinating piece of art, but it also sheds light on the psychoanalyst's other great works, helping readers to enter his mind in a way that was not previously possible.

It gives a phenomenally personal insight into his way of thinking, his experiences and perspectives. The overring narrative of the book is a tale of how Jung recovers his soul. Specifically, it is about how he recovers meaning in his life by enabling the rebirth of the image of God in his soul and, in doing so, he creates a branch of psychology that allows others to do the same.

Tackling the complex narrative of
The Red Book
is no easy task - but with a Jungian analyst, it can become far less difficult. The Jungian Confrerie is a committee of professionals that offers expert advice, guidance and counselling in Jungian psychology. They provide a reading group that helps clients take on the work of Jung and other important Jungian theorists in a safe, confidential and productive environment. Their services are offered across central London, Bermondsey, Southwark, London Bridge and Colchester in Essex. To find out more call
07809 668193
or get in touch by email.
Contact Us by email