The Symbolic Life
'You see, man is in need of a symbolic life - badly in need. We only live banal, ordinary, rational, or irrational things... but we have no symbolic life. Where do we live symbolically? Nowhere, except where we participate in the ritual of life.' So said Carl Jung, the Swiss founder of analytical psychology and author of Man and his Symbols (1964).

During his lifetime, Carl Jung developed a unique branch of psychology which was known, among other things, for its interpretation of symbols as they appear in cultural materials such as myths, fairy tales and religious rituals, as well as on a personal level in dreams, active imagination and projection.

According to Jung's view, recognising these symbols and living a more symbolic life gives a sense of peace and has the potential to lead us through the transcendent function in psychic life, thus becoming a primary stimulus of change.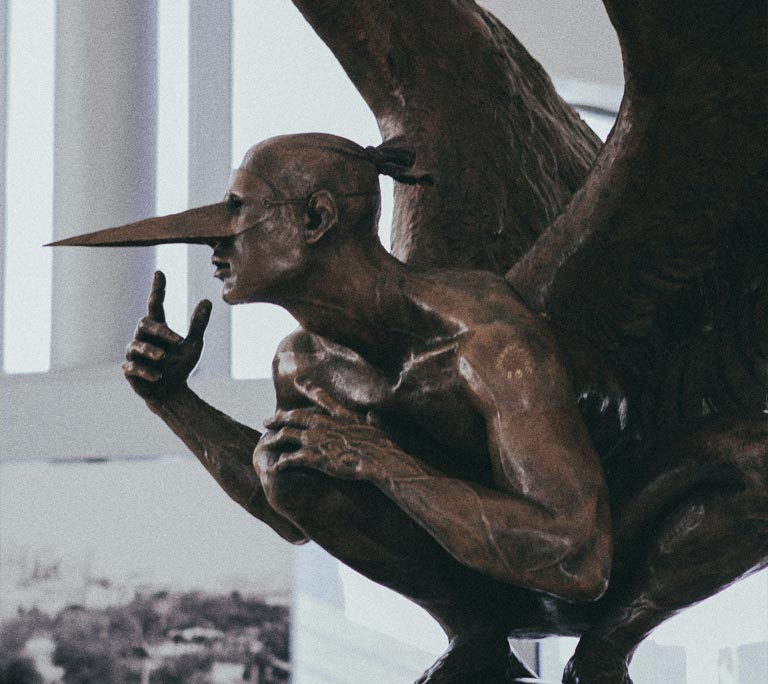 He thought that despite the role of symbol formations as one of the most important manifestations of the mind, humans in general paid far too little attention to its ability to bring insight, healing and meaning to their everyday lives. However, opening the door to such a life is never far away and can be achieved through a number of different forms, including tending to our dreams and fantasies, being mindful of life's synchronicities, allowing ourselves to be profoundly touched by a piece of art, and participating in rituals.

The symbol, for Jung, acted as a bridge between the conscious mind and the unconscious, allowing people to get in touch with their instincts in a way that could be beneficial for mental wellbeing, such as easing neurosis. Within this theory is the idea that beneath the personal unconscious, there lies a deeper and more important layer that contains the entire psychic heritage of mankind, and that tapping into it could unlock deeper parts of the personality.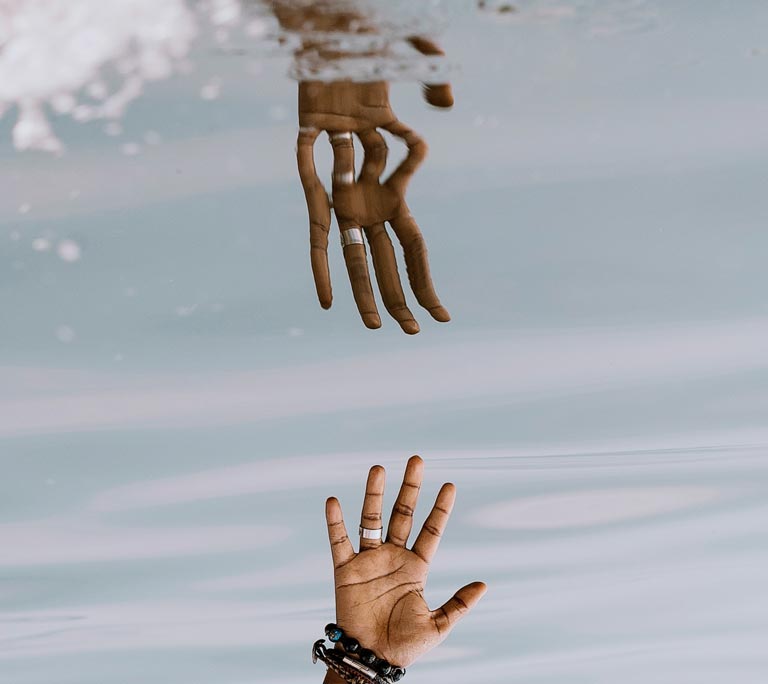 A symbol opens a portal to an understanding of ourselves on a deeply profound level, serving as a vehicle to navigate the inner workings of the unconscious.

According to Jungian analyst, Edward Whitmont, symbols give forth the emergence of themes from the unconscious in an effort to reconnect people with a mode of experience from which we have gradually become detached. He thought that we experience both external objects (ie. things detected by our senses and which have meaning for us in a given context) and inner objects (ie. things that we cannot necessarily know or recognise).

Living a Symbolic Life, therefore, means not just focusing on the external objects and rational ways of thought that these objects engender, but rather bringing forward the inner objects into conscious awareness and making them an important part of our lives. This perspective allows us to recognise that we simultaneously human and divine, each one of us on an infinite journey to awaken to our own wholeness and pure potentiality.


How can we move towards living a Symbolic Life?
While many Eastern and Shamanic cultures are well-trained in embracing the Symbolic Life, in the West, we tend to have greater difficulty with bridging the gap between the conscious and the unconscious, all too often focusing on feelings of despair, distress, anger, frustration and abandonment. Bringing symbols into greater importance can have numerous benefits, not least in helping us to find our way in life and bring meaning to our everyday actions.
Jungian Confrerie provides some of the country's top psychoanalysts, who can offer expert guidance, encouragement and advice to work towards living a more Symbolic Life. Their trained professionals are well-experienced in all forms of Jungian psychotherapy, with services offered across central London, Bermondsey, Southwark and London Bridge, as well as Colchester in Essex.
To find out more about Jungian Analysis and how it can help you, or for queries about booking sessions, call
07809 668193
or get in touch by email.
Contact Us by email