At the Jungian Confrerie, we offer an exciting range of workshops to all ages which incorporate and explore key Jungian principles and theories using art therapy.

With the help of trained psychoanalysts, the workshop applies a Jungian approach to interpreting the images you produce, taking into account the content, placement, colour and materials to reveal potentially deeper hidden elements within the psyche. This could include personal myths explored through in-depth analytical work on complexes and archetypal themes, which tend to be more easily experienced and known by an examination of images and symbols.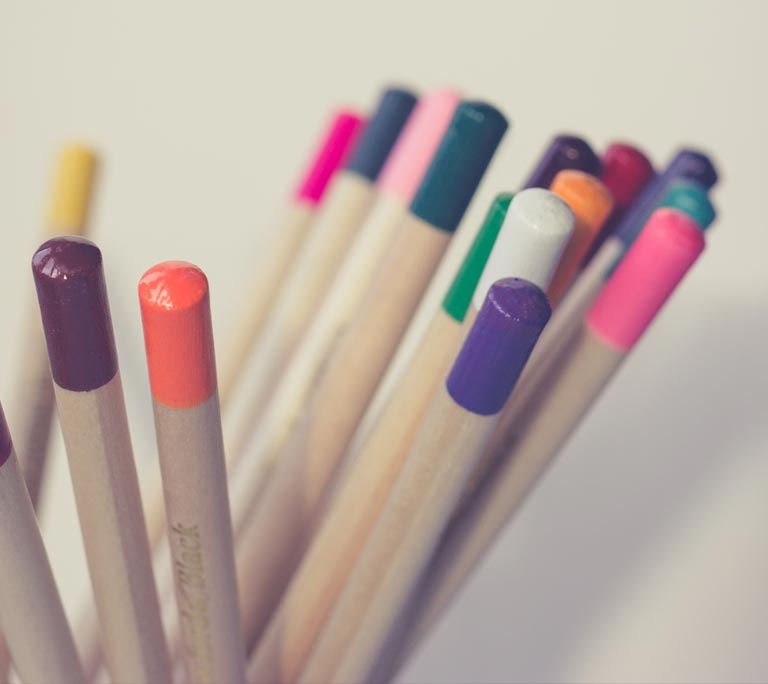 Don't worry if you haven't doodled or picked up a paintbrush in years - art therapy is not about teaching you how to draw, but rather it is to encourage and nourish the creative instinct that lives in all of us. That doesn't mean that you'll be the next Picasso, however, it does mean you'll have the chance to explore and engage with the spontaneously playful and imaginative parts of your psyche. The resulting image isn't necessarily going to be something that you would show to anyone outside of the workshop or hang on the wall at home, but through drawing, painting or sculpting you will have the opportunity to construct a tangible image of subtle feelings, thoughts and memories. In fact, sometimes, all it can take is one line of a specific colour.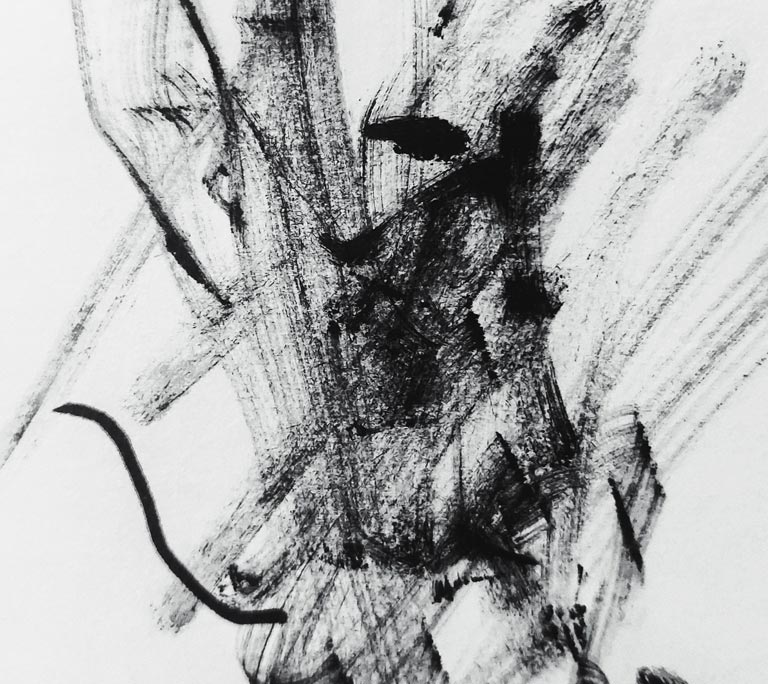 In some cases, you may encounter feelings of frustration, anger, fear or disgust with the images you produce and the significance that they have to your life. These disavowed feelings might previously have been unknown or unseen, hard to accept or simply unwanted. However, all of this is a direct experience of the Jungian theory of confronting and integrating the shadow, an objective that can only be achieved by bringing unconscious material into conscious awareness. Art therapy is a powerful and effective means of doing this.

This approach is also ideal for those who find it difficult to verbalise their feelings or find the process of talk therapy unproductive and ineffective. Searching for the right words to communicate complicated thoughts and emotions can be a strenuous and stressful experience for some, while others may have trouble speaking due to an illness or disability. In these cases, art therapy presents a great option for revealing and understanding what's going on in your head without the need for speaking.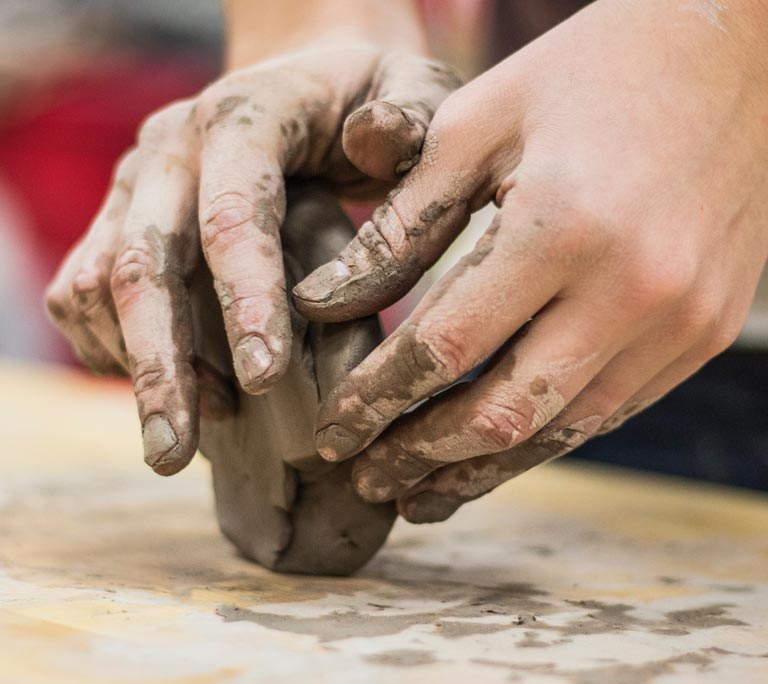 At the Jungian Confrerie, we understand that it takes courage to let yourself go and produce a spontaneous image, therefore our workshop creates a safe, comfortable and confidential environment in which to operate. In order to be truly beneficial, a good amount of space and time is required to lose the feelings of vulnerability and find full expression. The workshop will allow you to feel an appreciation of the process, the results and even yourself, while helping to support you through any obstacles that appear along the way. There is no judgement of the work on an artistic level, simply a space for encouragement and interpretation of the physical piece to the benefit of you. With this workshop, we have seen exceptional results from our participants, both young and old.

Contact Us
To find out more about Art Therapy Workshops or for queries about booking therapy at locations in central London, the City or in Colchester, please contact us on
07809 668193
, or get in touch by email.
Contact Us by email